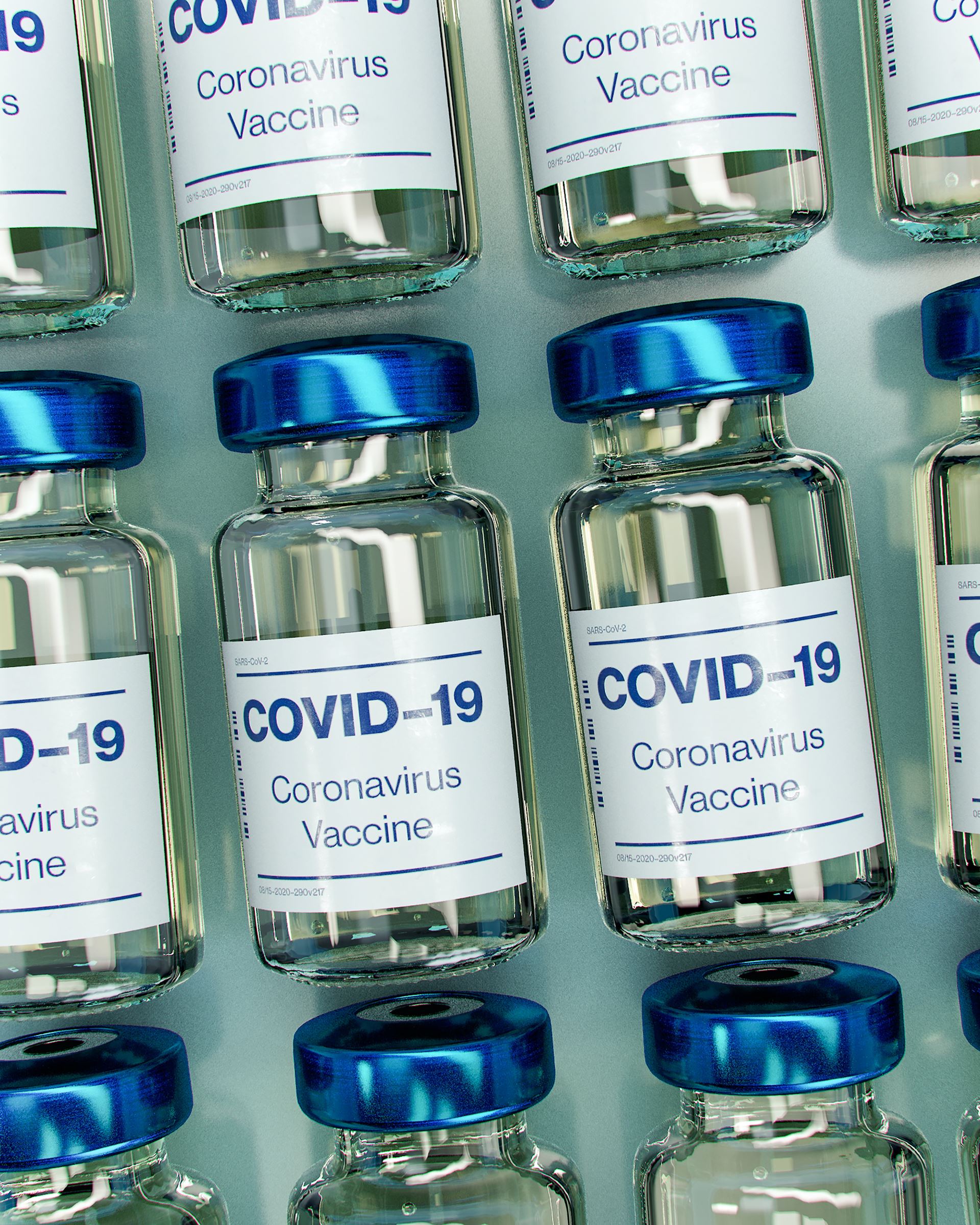 25th May
Covid Vaccination Status
Please do not contact the surgery enquiring about COVID vaccination certification as we are unable to issue this information from the practice.
Free NHS App: Your vaccination status is available on the free NHS App which can be downloaded to your smartphone or tablet, either from Apple App Store or Google Play Store. Proof of your Covid vaccination status will be shown in the NHS App. Open the App and select 'Check your Covid-19 vaccine record' then logout. We recommend that you register with the NHS App before booking international travel. To register you will need your NHS patient number. This can be found on your prescription or any letter from the NHS. Please note: This App is not the same as the NHS COVID-19 App.
NHS Website: You can view your COVID-19 vaccination status online and download or print it as a PDF document. You will need to register for an NHS login if you do not have one already, to access the service. NHS login registrations may take longer than usual when there are high numbers of requests.
By calling 119: If you do not have access to a smartphone, computer or tablet and know that the country you are travelling to requires COVID-19 vaccination status, you can call 119 and ask for a letter to be posted to you.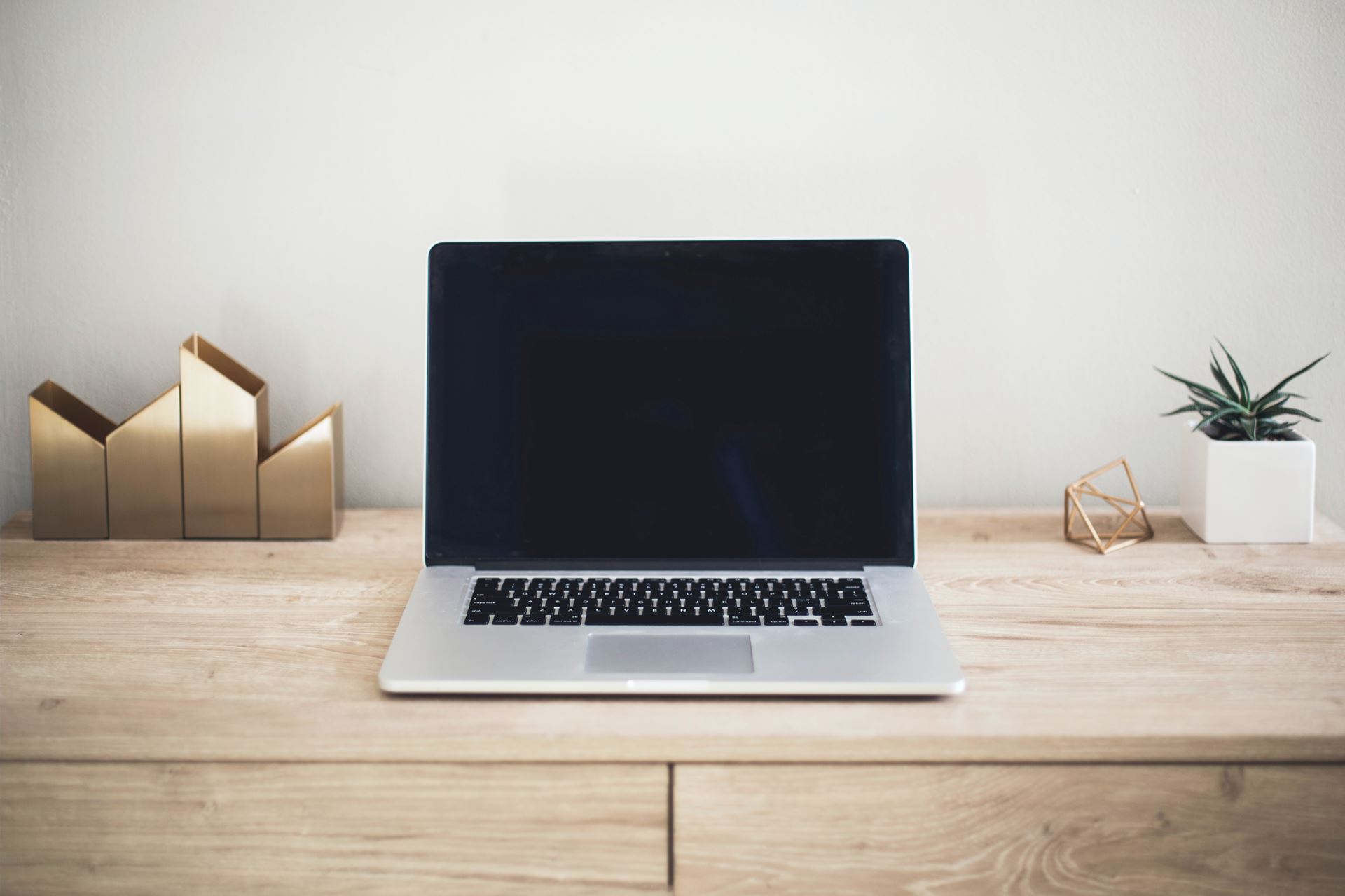 25th May
Viewing Documents Online
Currently patients are unable to view documents using the online services website and app. This is due to a problem with our medical system provider; we have reported this issue and hope it will be resolved soon. Apologies for any inconvenience this may cause.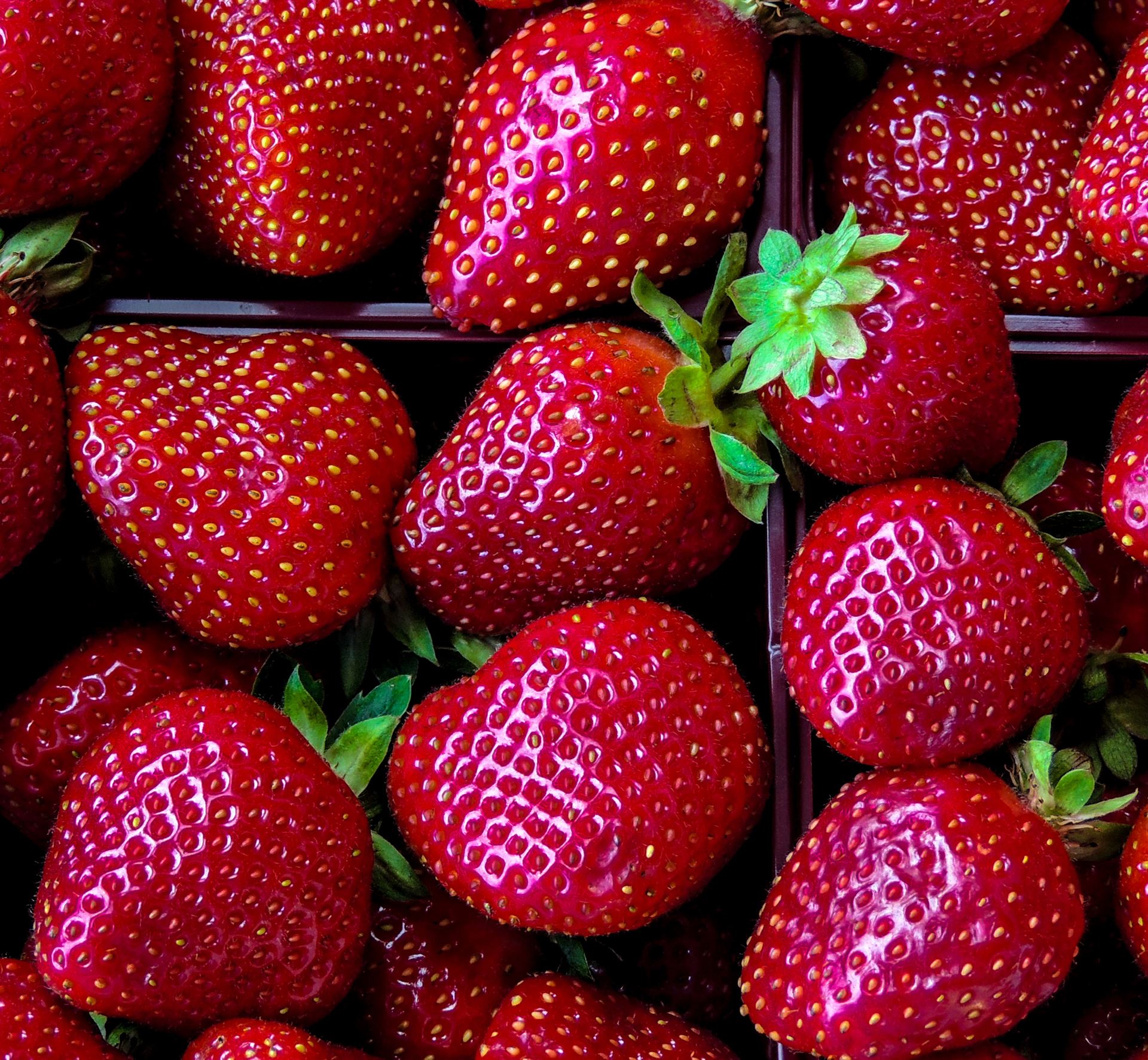 25th May
Foodbanks
Many families and individuals, find themselves in a situation where they are not able to access sufficient or adequate food through no fault of their own.
Food poverty is complex with multiple factors, this can affect anyone during a period of their life when their home circumstances change rapidly.
The impacts of not receiving a healthy balanced diet could include heart disease, type 2 diabetes and other diet related health conditions. Food poverty can also affect a child's learning ability, it could lead to poor physical health and motor skills making it harder for children to concentrate at school.
Food banks have been created to give people a step up when needed. They collect food through partnership working and distribute to people facing economic hardship.
If anyone is wanting to donate any unwanted food or toiletry items, please contact The Cresent Foodbank, Urban Outreach, look for a collection bin in your local supermarket or contact the surgery direct.
If you feel like you are in a position where you are not able to purchase food, please contact the surgery in confidence, advise could be given or an agency referral can be completed.